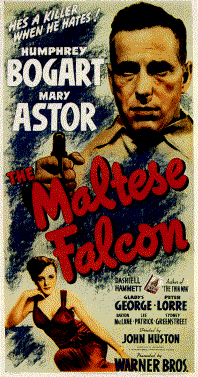 Here's something else I picked up at the last City Wide Garage Sale.
A very elderly woman had the window card pictured above on display in her booth. The poster was framed and both the wooden frame and backing paper were quite old. I inspected the poster as closely as I could but I could not find a date on it. It looks like it might have been lightly folded at one time. Everything about this item looked like the real deal and not a reproduction.
"What can you tell me about this item?" I asked the woman in my best AMERICAN PICKERS style (Frank and Mike would have been proud of me).
"I don't know anything about it," she replied. "It's been in my house for years. I'm 86 years old and just trying to get rid of as much of this stuff as I can."
The price tag on the poster read $18.00. I looked her in the eye and asked "would you take fifteen dollars for this?"
She said yes immediately (I probably should have asked for a lower price!). Nevertheless, we shook hands on it (I broke the ice!) and I gave her fifteen in cash. I walked away happy and the framed poster is now on display in our den alongside my drive-in movie theater speaker and my film reel transport can.
I'm no expert on vintage movie paper but I feel like this is an original of some sort. Perhaps not from the 1941 first release of the film but maybe from a later re-release. I find it odd that the image of Bogart used on the poster is not from THE MALTESE FALCON but instead from either THE PETRIFIED FOREST or HIGH SIERRA, both Warner Brothers crime films in which Bogie played bad guys. I don't recall Mary Astor wearing anything in FALCON as revealing as what she's wearing in the poster art. And the tag line "he's a killer when he hates" makes me wonder if the people in the Warners art department (or whoever put this piece together) had actually seen the film or knew anything about the storyline. If anyone reading this has some information to share about this treasure, I'd love to hear what you have to say.