Deanna Lund, from television's LAND OF THE GIANTS, as Johnny's love interest, Crystal, the Inhuman.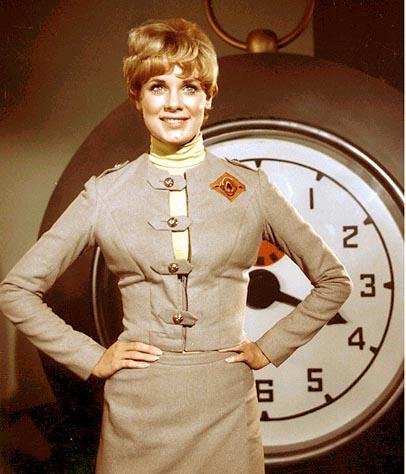 Heather Young, also from LAND OF THE GIANTS, as Ben's girlfriend, Alicia Masters.

There you have it. My cast for a mid 1960s FANTASTIC FOUR live action, big budget motion picture. It never happened of course but it's fun to dream.